Welcome!
Mahamaya Steel Industries Ltd. incorporated on May 23, 1988. The Company is an ISO 9001:2015 and ISO 14001:2015 certified company. Mahamaya Steel Industries Limited (MSIL) manufactures heavy and light steel structures such as strips, joists, beams, channels, girders, and railway sleeper bars, Flats in various ranges for the construction, automobile, railway, and power industries. 
The company has a structural steel unit and steel melting shop with installed capacity of 2,05,500 tonnes per annum (tpa) and 200000 tpa, respectively, in Raipur (Chhattisgarh). It has set up an oxygen gas plant with installed capacity of 900,000 cubic meters for captive consumption, and sells the excess output to outside parties, creating an additional source of income.
The company is a pioneer in producing 600 MM joist, girders, and channels. The customer list also includes reputed Companies like: Reliance Industries, Petro Refineries, Metro Railway, Indian Railways, Power Plants, Ports, and Airport etc.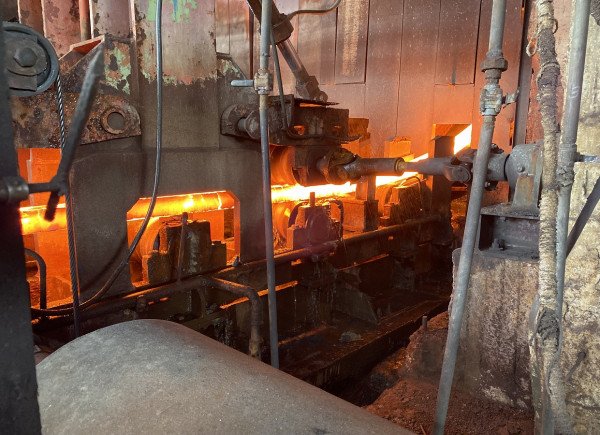 "If you can dream it, You can do it! Growth is never by mere chance, It is the result of forces working together"
– Rajesh Agrawal