Corporate Profile
Investor's Relations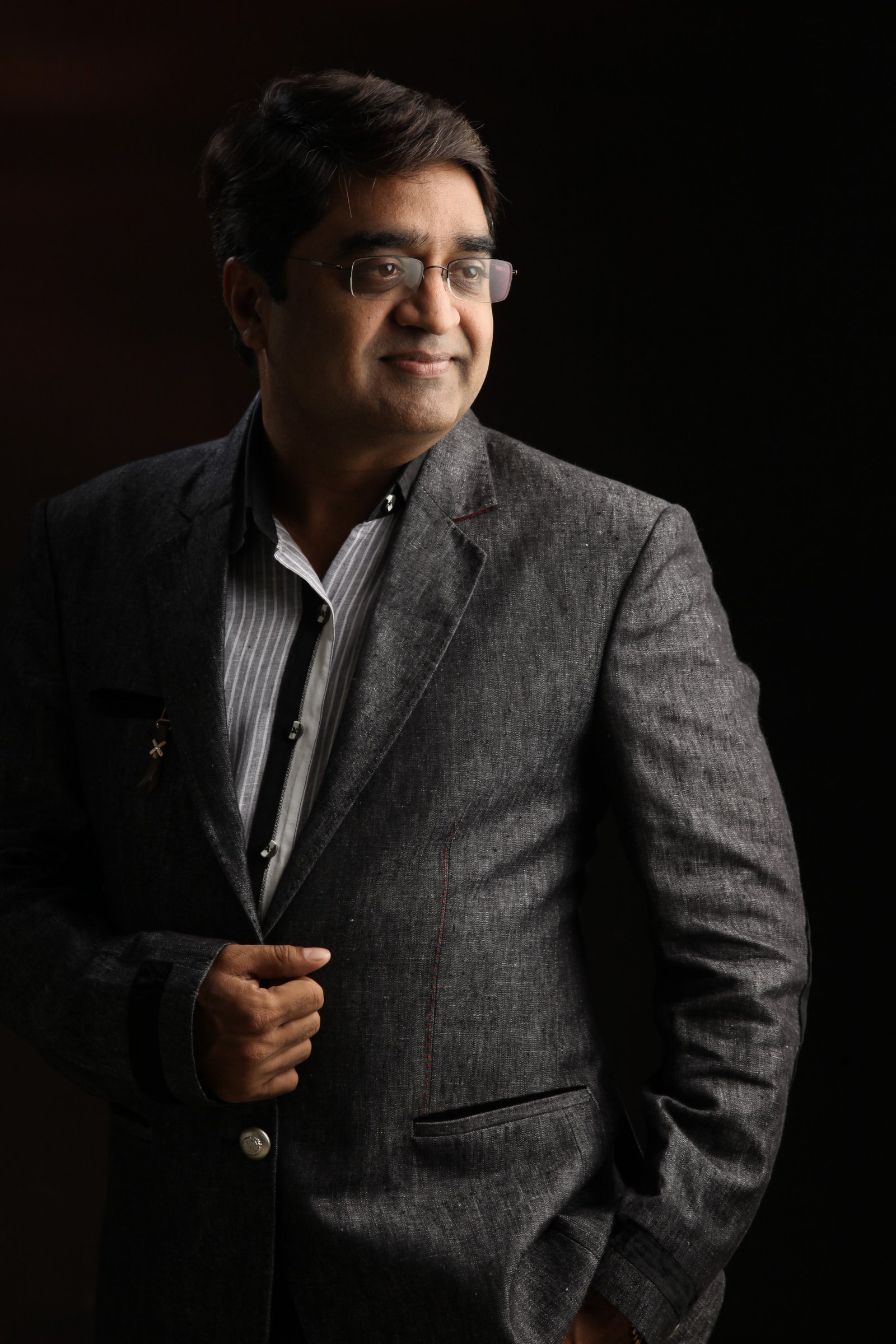 With more than 30 years of experience in steel manufacturing.
He is innovative and has to his credit many new developments in the field of structural manufacturing. His knowledge in engineering is also praiseworthy.
Company has made remarkable progress in all spheres under his control.
As per him steel being a basic input infrastructure material- will grow and he is optimistic on the future of the company. 
Mr. Rajesh Agrawal                                    Executive Director – MD
Mr. Suresh Raman                                       Executive Director & CFO
Mrs. Rekha Agrawal                                   Executive Director
Mr. Uday Raj Singhania                             Non-Executive- Independent Director
Mr. Rajesh Lunia                                         Non-Executive-  Independent Director
Mr. Vanitha Rangaiah                                Non-Executive- Independent Director