join the team
Current Job Offers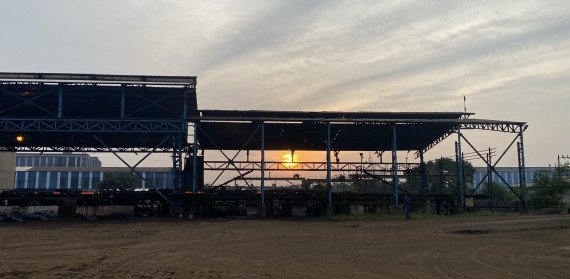 Years Experience: At least 10 year in Manufacturing of Industries.
Requirements:
Managing hiring process- recruiting, interviewing, and hiring new staff.
Daily planning and reporting of manpower, and their performance review.
Resolving conflicts through positive and professional mediation.
Carrying out necessary administrative duties.
Developing clear policies and ensuring policy awareness as well as maintain statutory compliances.
Maintaining and reporting on wage review, workplace health and safety compliance.
Handling workplace investigations, disciplinary and termination procedures.
Hands-on skills in using applications such as MS Office, Window, HRMS Softwares, etc.
Maintenance Incharge for Structure Rolling Mill
Years Experience: Min. 15-20 years
Role & Responsibility: Managing Structural Rolling Mill, EOT Crane, Conveyor.
Transport Maintenance Head for In-House & Outside
Years Experience: Min. 15 years in steel industries or related to transport industries.
Role & Responsibility:
Repairing and maintenance of hydra, tractor, JCB, truck, trailor, loader.
Directing, coordinating, planning and overseeing tasks and operations within an organisation as well as outside of the organisation involving transportation activities.
They are required to ensure the legal requirements for road haulage are met. Documentation of vehicle's are properly maintained and keep then updated