join the team
Current Job Offers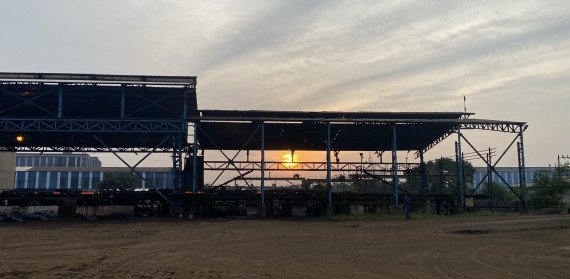 Maintenance Incharge for Structure Rolling Mill
Years Experience: Min. 15-20 years
Role & Responsibility: Managing Structural Rolling Mill, EOT Crane, Conveyor.
Transport Maintenance Head for In-House & Outside
Years Experience: Min. 15 years in steel industries or related to transport industries.
Role & Responsibility:
Repairing and maintenance of hydra, tractor, JCB, truck, trailor, loader.
Directing, coordinating, planning and overseeing tasks and operations within an organisation as well as outside of the organisation involving transportation activities.
They are required to ensure the legal requirements for road haulage are met. Documentation of vehicle's are properly maintained and keep then updated
Adaptable Front Desk Receptionist either male or female
Years Experience: At least 2 year in a variety of industries.
Requirements:
History of success in providing exceptional customer service.
Experience in managing all facets of front office administration, including handling multi-line phone systems, managing schedules, and maintaining reception and waiting areas, postal, courier's etc.
Hands-on skills in using applications such as MS Office, Window, etc.