Dear Members,
"Every 3000 sheets of paper cost us a tree."
Realising this truth and for maintaining the most exquisite planet of Earth evergreen, The Ministry of Corporate Affairs ("MCA") has taken a "Green Initiative in the Corporate Governance" by allowing paperless compliances by the Companies and has issued Circular No. 17/2011 dated 21st April, 2011 and Circular No. 18/2011 dated 29th April, 2011 permitting service of notice/ documents by Companies to its members through electronic mode to its shareholders.
As a responsible corporate citizen, your Company welcomes and supports the Green Initiative taken by the MCA, as this will reduce paper consumption to a great extent and allow the members to contribute towards a greener environment. This will also ensure prompt receipt of communication and avoid loss in postal transit.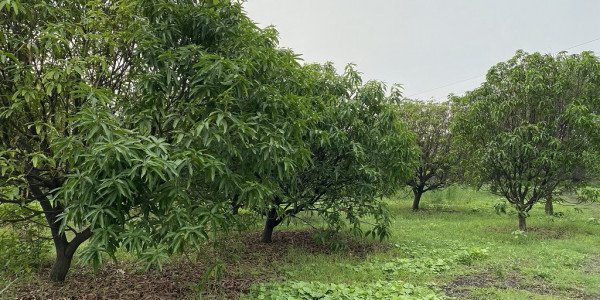 In view of the above, we are proposing to provide an option to our members for receiving all documents and communications including notices, abstract, Annual Report, etc. via e-mail:
For Members holding shares in electronic form, the e-mail address provided by them and made available to us by the depositories will be used for sending such documents. Members are thus requested to register / update their email address with their depositories.

Members holding shares in physical form are requested to register their valid email address with the Company by writing at the Company's registered office address or by sending an e-mail at rnt.helpdesk@linkintime.co.in  mentioning their name, folio no., PAN & Contact No.
Please note: As a valued shareholder, you are always entitled to request and receive, free of cost, a printed copy of the annual report of the company and all other documents. We are sure you would appreciate the "Green Initiative" taken by MCA. We solicit your patronage and support in helping the Company to implement e-governance initiatives of the Government.